Pediatric Nutrition and Diet.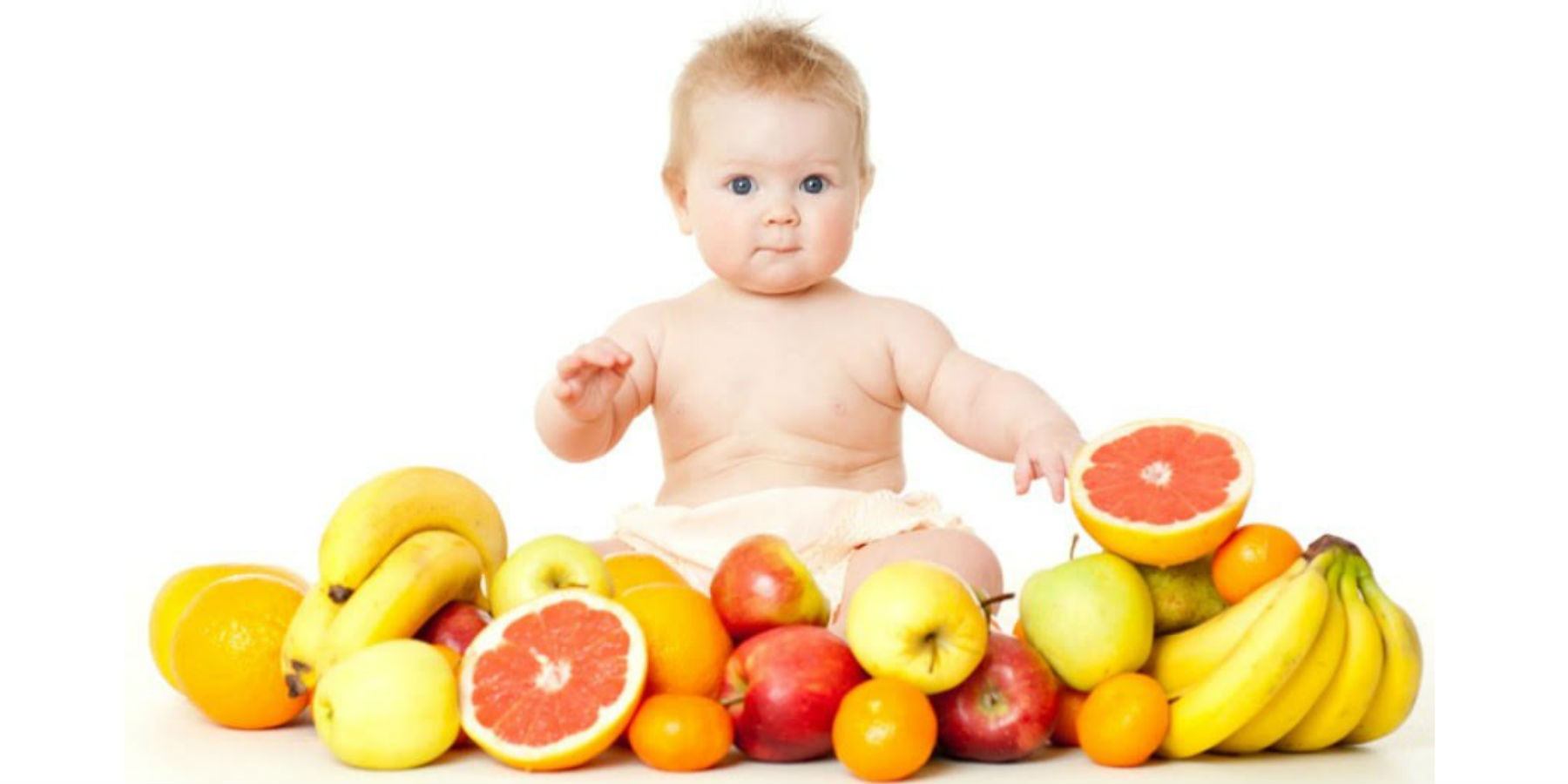 Right Nutrition in early days of life is very important. Nutritional requirements are different for kids and adults in the family. They are in their growing age, they need balanced nutrition but not only high calorie foods. In growing years different age groups have different requirements. Pediatric Nutrition is the maintenance of a proper well-balanced diet consisting of the essential nutrients and the adequate caloric intake necessary to promote growth and sustain the physiologic requirements at the various stages of a child's development. Pediatric nutritional needs vary considerably with age, level of activity, and environmental conditions and they are directly related to the rate of growth. Breast Feeding has important ingredients that are not found in any infant formula, to build the baby's immune system. Pediatric Nutrition must consist of essential Vitamins and Minerals which help for the growth and development. Proteins are the basic units required mainly for the construction of the body muscles and in all the metabolic activities of the body. To increase the calcium levels intake of dairy products are needed.
Pediatric paternal nutrition.
Pediatric nutritional deficiencies.
Infant & young child Nutrition.
Probiotics, Functional & Baby foods.