General Pediatrics.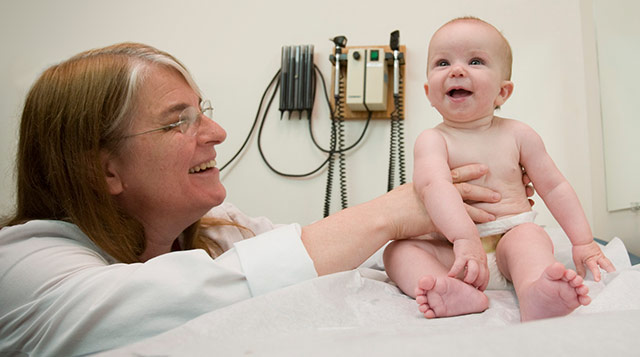 Pediatrics is the branch of medicine that involves the medical care of infants, children, and adolescents. A Pediatrician is a child's doctor who will manage the physical, mental and emotional well-being of their Pediatric patients, in every stage of development. The aim of the investigation of Pediatrics is to decrease new-born and infants rate of deaths, control the spread of diseases and also to promote healthy lifestyles for a long infection free life and help to facilitate the problems of children and adolescents.
General Pediatric Diseaes.
Hemorrhagic Disease of new born.
Pediatric Diagnostic Techniques.
Intrauterine growth restriction.