Psychiatry & Neuro developmental Pediatrics.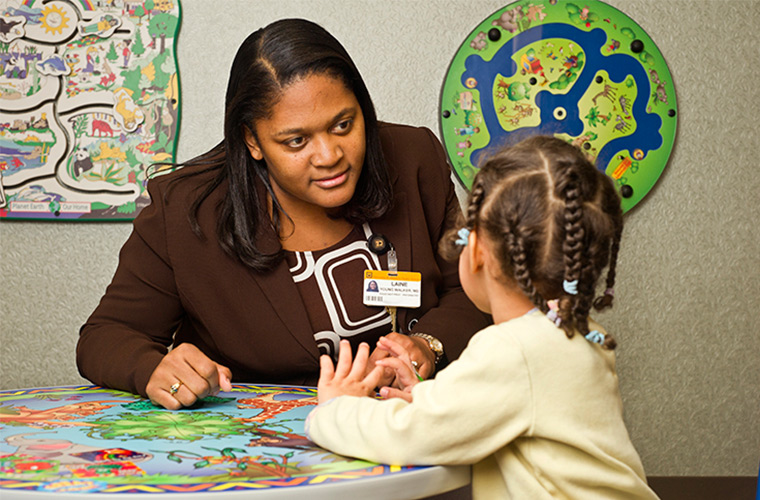 Neuro developmental disorders can affect child's ability to think and function normally. Symptoms of behaviour or learning difficulties, autism, brain tumours or other brain and developmental disorders can appear at birth or in later years.
Attention deficit hyperactivity disorder (ADHD).
Autism spectrum disorders, including Asperger syndrome.
Developmental coordination disorders (dyspraxia).